What is the Arkansas Initiative for Instructional Materials (AIIM)?
The Division of Elementary and Secondary Education (DESE) is committed to ensuring that every student in Arkansas has equitable access to high-quality instructional materials (HQIM), grade-level instruction, and responsive practices, leading to opportunities to reach college, career, and life goals. Additionally, DESE will support all Arkansas educators to have strong foundations in pedagogical content knowledge and readiness to identify and skillfully implement HQIM.
In Arkansas, HQIM are curriculum materials aligned to state academic standards that include evidence-based strategies, inclusive practices, and embedded support for teachers. High-quality materials take into account the needs and experiences of diverse learners that are actively literate, critical thinkers, and engaged in the community.
Why Do HQIM Matter?
Per week, U.S. Teachers Spend an Average of:1
Searching for free or paid instructional materials
Creating their own instructional materials
Arkansas teachers creating materials from scratch:
Division of Educator Effectiveness at DESE, over 10,000 teachers surveyed, November 2020.
HQIM help get students excited to learn
HQIM Characteristics: % Absolutely Essential (9 out of 9)2
Rank Order
(Out of 18 tested)
They help get students excited and make them eager to learn.

Teachers 37

Leaders 40

3 for teachers

2 for leaders

They challenge students and inspire them to learn.

Teachers 29

Leaders 27

10 for Teachers

10 for Leaders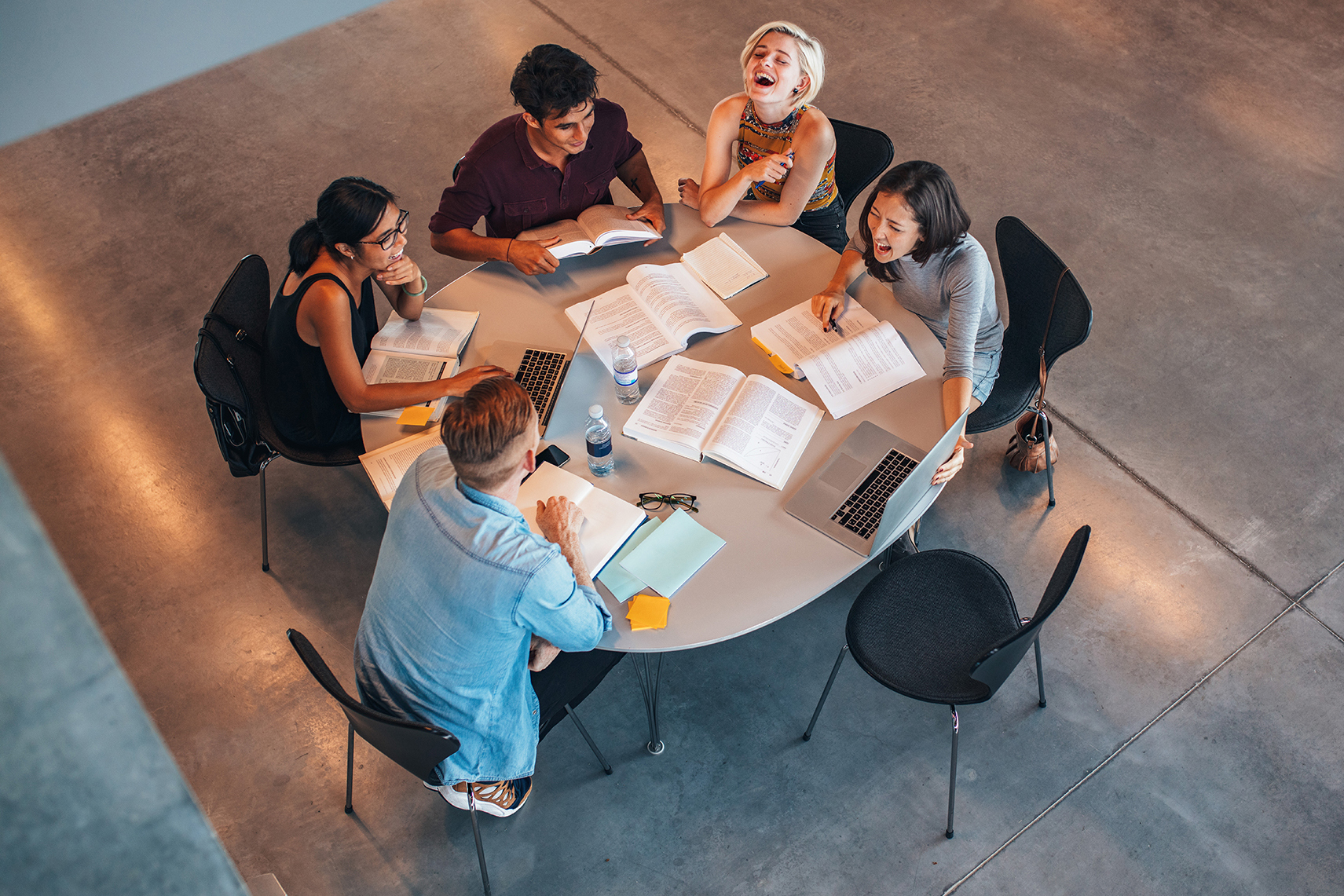 HQIM help teachers focus
Instead of having to search for instructional materials or make their own, teachers should be able to focus their time, energy, and creativity on bringing lessons to life and addressing the individual academic, social, and emotional needs of each student. We need to give teachers better instructional materials and more support in implementing them so they can focus on doing what they do best: inspiring their students to learn and grow.2
Teachers
STRONGLY AGREE 51%
SOMEWHAT AGREE 43%
TOTAL AGREE 94%
Leaders
STRONGLY AGREE 47%
SOMEWHAT AGREE 47%
TOTAL AGREE 94%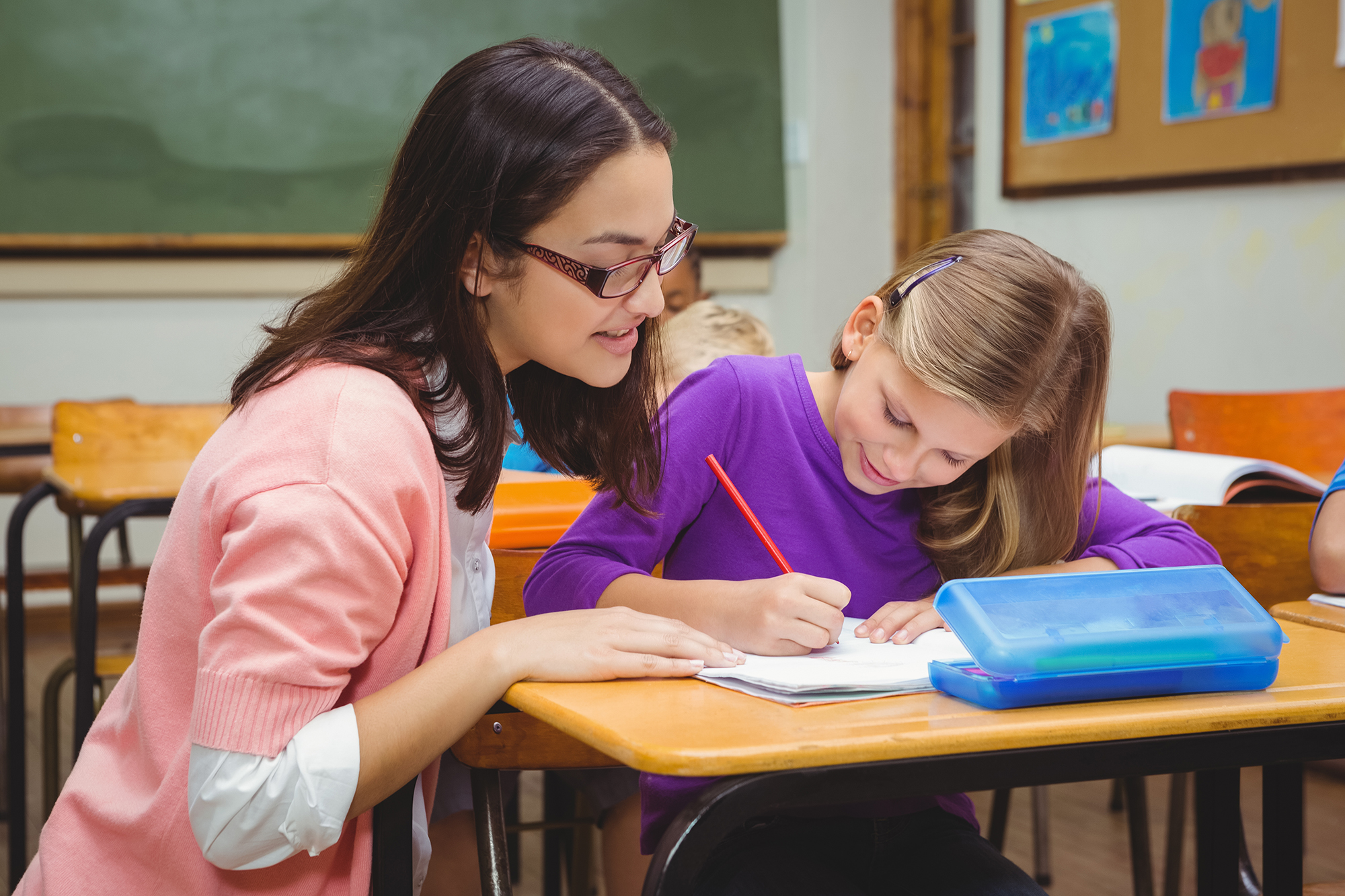 HQIM support students at different levels
The pandemic has affected every student's learning, and the kids who were already vulnerable have been hit hardest. Even when school is back to normal, teachers will have kids coming in at all different levels, and they deserve resources to help them give a great education to each individual child. We need to give teachers better instructional materials that support every student working toward grade level learning, no matter what level they're starting at.2
Teachers
STRONGLY AGREE 58%
SOMEWHAT AGREE 36%
TOTAL AGREE 94%
Leaders
STRONGLY AGREE 54%
SOMEWHAT AGREE 42%
TOTAL AGREE 96%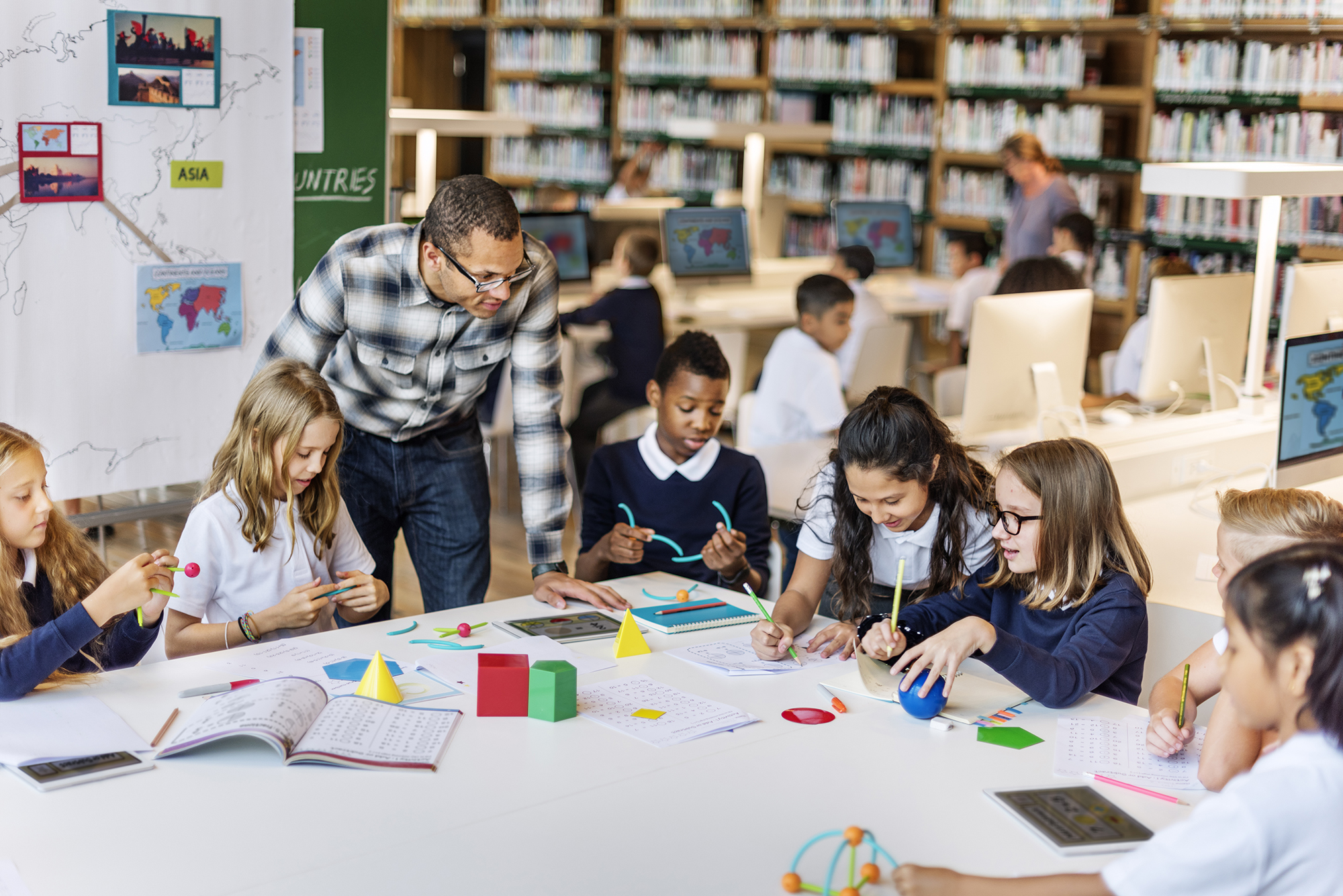 Teachers deserve great instructional materials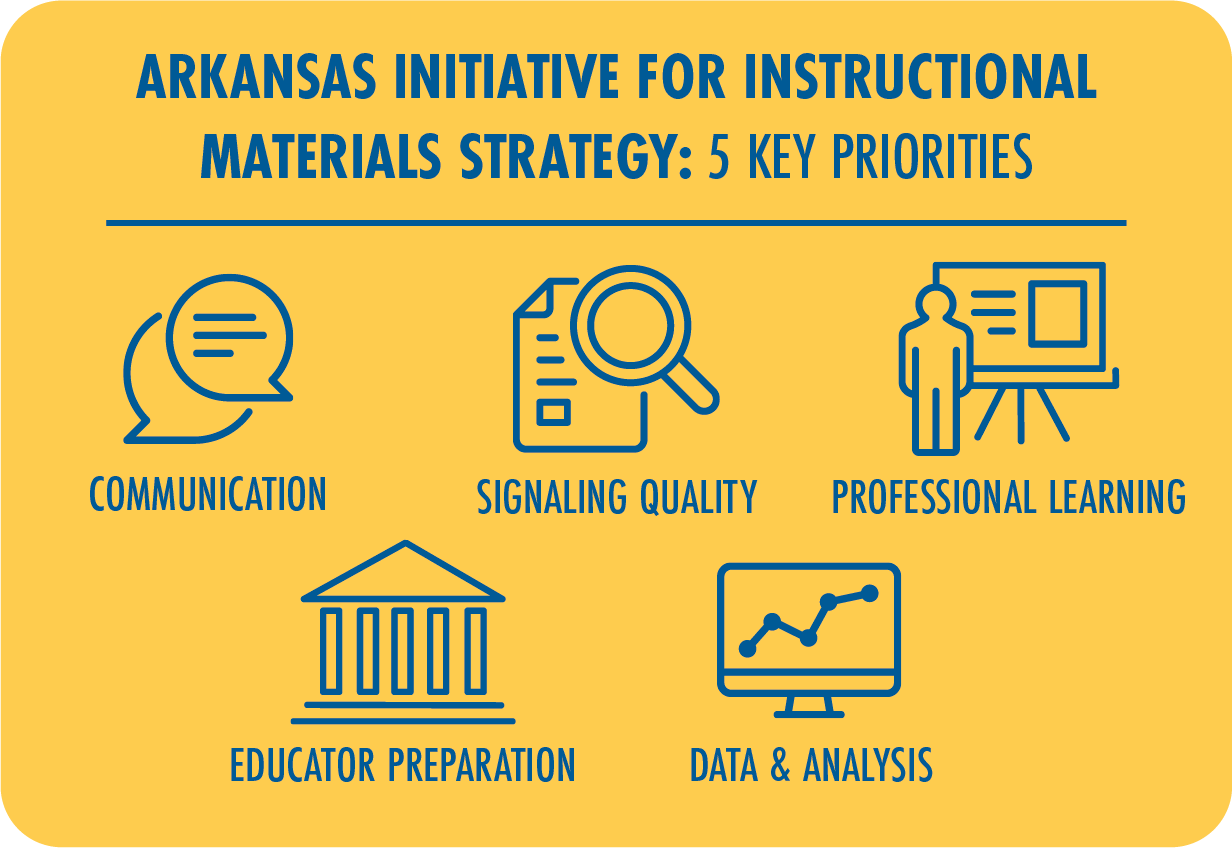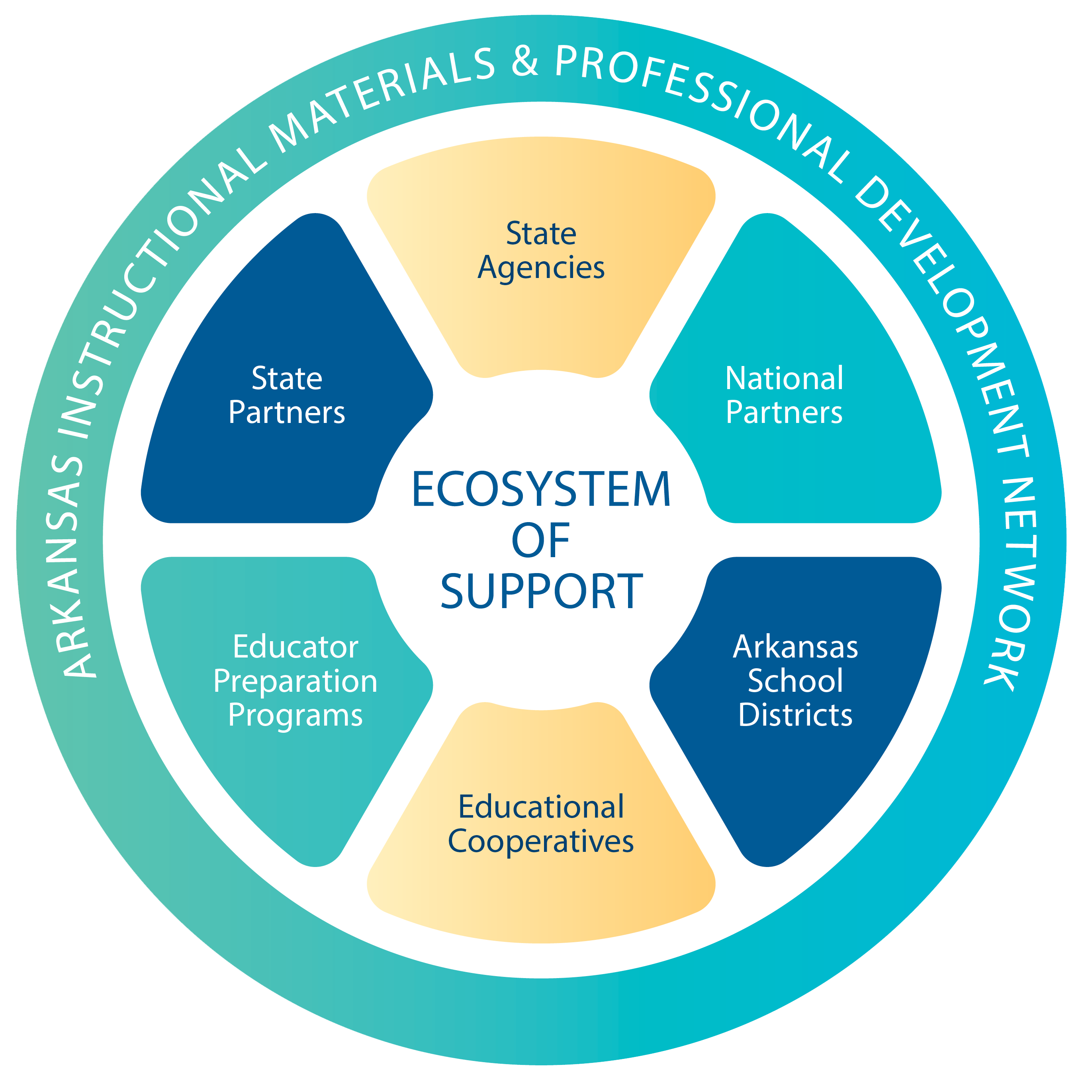 HQIM are essential tools that empower teachers to focus on doing what they do best: GETTING STUDENTS EXCITED TO LEARN!
No matter virtual or in-person, HQIM ensure that teachers have a starting place of GREAT MATERIALS to use in their instructional planning.
HQIM don't necessarily cost more, but they often have bigger payoffs
"Textbooks are relatively inexpensive and tend to be similarly priced. The implication is that the marginal cost of choosing a more effective textbook over a less effective alternative is essentially zero."
Improving the quality of curriculum is 40x more cost-effective than class-size reduction
How is the AIIM theory of action structured?